A Leading Supplier of Kitchen Cabinets in Rhode Island and Massachusetts
At Closettec, our team of experienced designers & builders can bring to life any space that you desire. We have tons of cabinet styles and finishes to choose from along with lots of options for mullions, molding and additional features like wine racks, etc.
When you try to do it yourself, designing your dream space can be a daunting task - especially if you are not an interior designer. We can make things easier and simplify the process by choosing options that reflect your project goals and vision. Start off by looking through our cabinet door and molding selections.
Don't see what you are looking for? We have the ability to create 100% custom, one of a kind spaces, so don't hesitate to ask!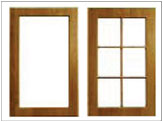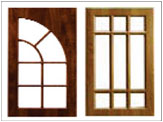 Door Mullions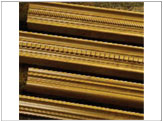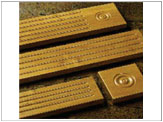 Molding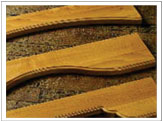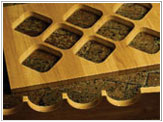 Valences and Wine Racks