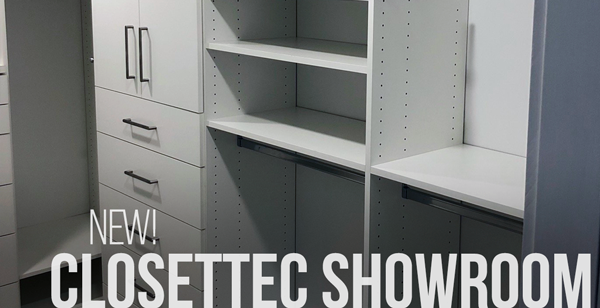 We're thrilled to announce a new partnership with Jordan's Furniture in Reading, MA! Starting this coming month, you will be able to visit our store-within-a-store at the Reading, MA Jordan's Furniture location, and see (and touch) actual examples of our work.
Read More »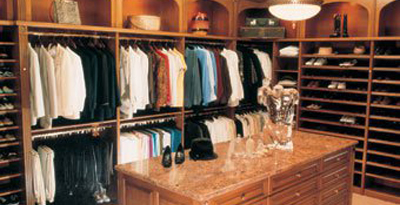 By dightondesign
Your closet is where your day truly begins. It's where you decide how you'll look as you take on the world … or even just take on some household chores. Closettec creates closets that reflect how you want to begin and end your day. We design your closet so you can see everything and build it to last. We're so confident of our workmanship that we stand behind our closets with a transferable warranty. So if you ever sell your house, you have a unique addition to its value.
Read More »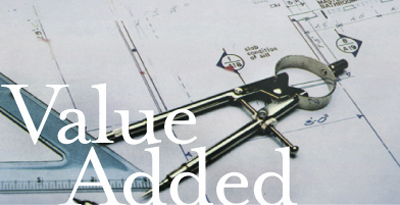 Closettec designs and craftsmanship add real value to your home. No shortcuts. We use only the highest quality materials and our final goal is to make your home more beautiful, more functional, and more valuable.
One key advantage to Closettec is that we go beyond closets. Our customers wanted our level of quality in other areas of their homes. We now provide "wow!" solutions throughout your living space.
Read More »