Closettec Stocking Programs
Have a deadline you need to hit? Or a storage solution, fast? We can help! Choose from either of our two in-stock solutions.
Option 1
Fast Track
Door size maximum height 84 inches
Not so basic white! Look no further than our Fast Track program for a functional white system available in two shades of white for a classic look. We can meet your needs in a timely manner while still offering a quality custom storage solution.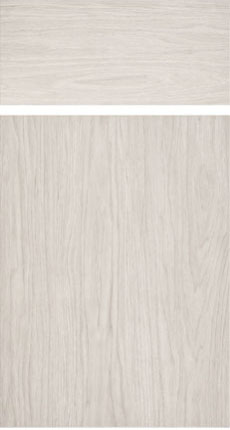 Closettec Slab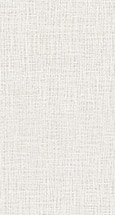 Frost Flower Froth of Sea
Option 2
Standard Stock
Door size maximum height 84 inches
Looking for something with a few more bells and whistles; like more options for colors and some added pizazz for doors and drawers? We can accommodate you with eight fashion-forward colors turned around in a quicker timeline.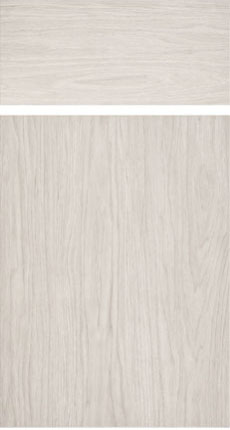 Closettec Slab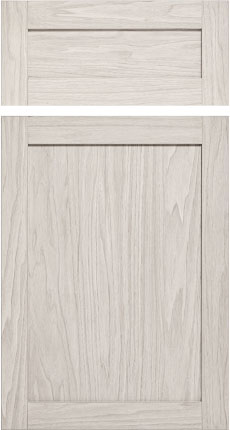 Closettec Shaker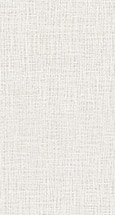 Frost Flower Froth of Sea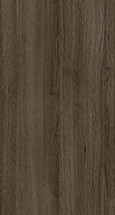 First Class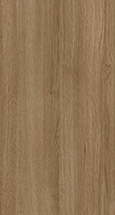 Fashionista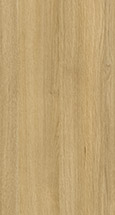 Rhapsody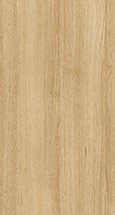 Sheer Beauty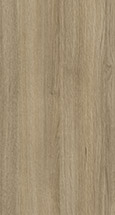 The Chameleon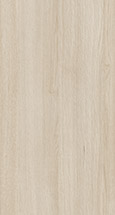 Free Spirit
Accessories
Chrome Knob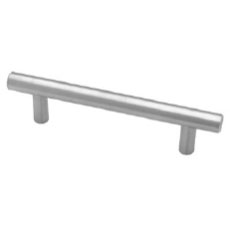 Chrome Pull Bar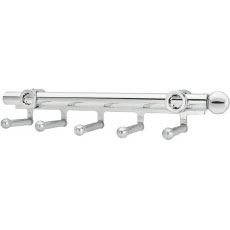 Chrome Belt Rack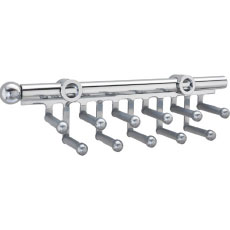 Chrome Tie Rack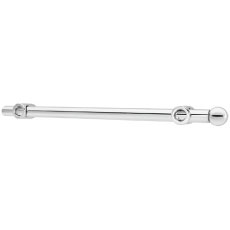 Chrome Valet Rod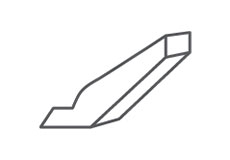 Molding:
581KA or 582KA
*Only available with Standard Stock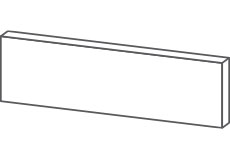 Toe Kicks:
Base designed with 3-3/4" toe base on a raised platform with toe kick recessed back 2"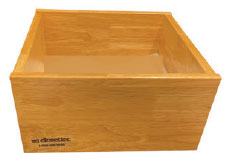 Drawer Construction Box:
Dowel Construction
Solid 5/8 Wood
Undermount Soft Close Slides
Available in 18, 24, & 30 inch only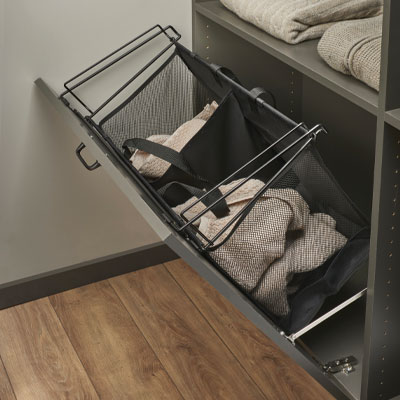 Tilt Out Hamper
Available in 18, 24, & 30 inch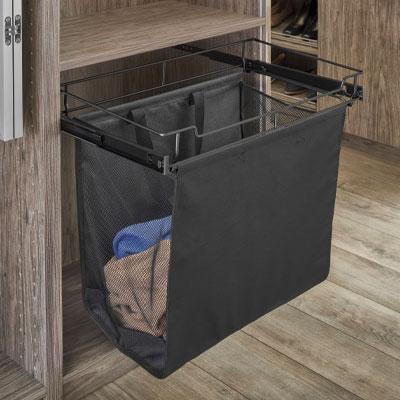 Pull Out Hamper
Available in 18, 24, & 30 inch